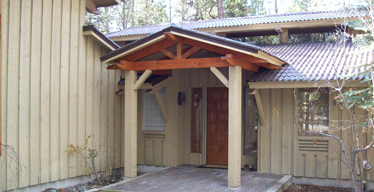 Painting
Painting can mean the difference between a drab building and a beautiful one. With one of the highest ROI of any home improvement project, excellent home painting from the professionals at Day Dream Builders LLC works two-fold. It improves your property's appearance and makes it easier to sell. This is especially true for commercial properties where outer aesthetics can play a big determining factor in rentals.
Commercial Painting Services
With extensive experience working in the commercial sector, our team has handled both small and large scale projects. As a full service company we can even perform repairs before painting so that your building looks great and stays up to code.
Residential Painting Services
Residential painting requires a deft touch. Not only does it need to look incredible, it often requires working around delicate trim or using unorthodox color schemes. Whatever look you're going for, however delicate, we've got it covered. Our painters are experienced at working around trim and the Northwest weather conditions. We'll get it done right and on time.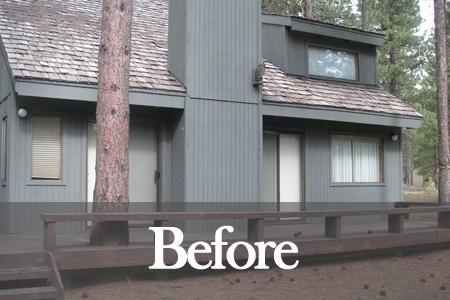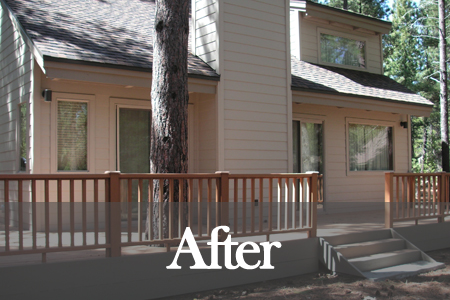 Complete Painting
Interior Painting
Interior painting is a great way to freshen and modernize a property. With paints that are designed for longevity and vibrancy, we'll make sure your interior is flawless. We perform exceptional prep work so that the final result truly shines. We can even add trim in a single room or throughout your house.
Exterior Painting
Exterior painting needs to do more than just look good, it has to withstand the elements. We only use products specifically designed to weather the Northwest. In addition to excellent prep we can also perform repair work before beginning. We always advocate for necessary repair work to be completed before painting begins. This makes for a stronger finished product and extends the longevity of both the paint and your property.
When you need exceptional painting from a team of dedicated professionals, call (541) 280-9292 or contact Day Dream Builders LLC today.